On the third day of the competitions, not only our athletes but also our audience convinced us of their qualities. Thank you for that! Here you can find a selection of our pictures and videos of the day.

There is a new favorite sport in town. During the powerlifting competitions all seats are taken and even in front of hall 5.2a (Messe Berlin) the crowd is jammed.
Everyone wants to experience the unique atmosphere when our athletes lift more than twice their body weight and were applauded just as loudly for a strong attempt.
But to be fair, we have to say that there is also such a good atmosphere at all other sports that we can only thank our spectators.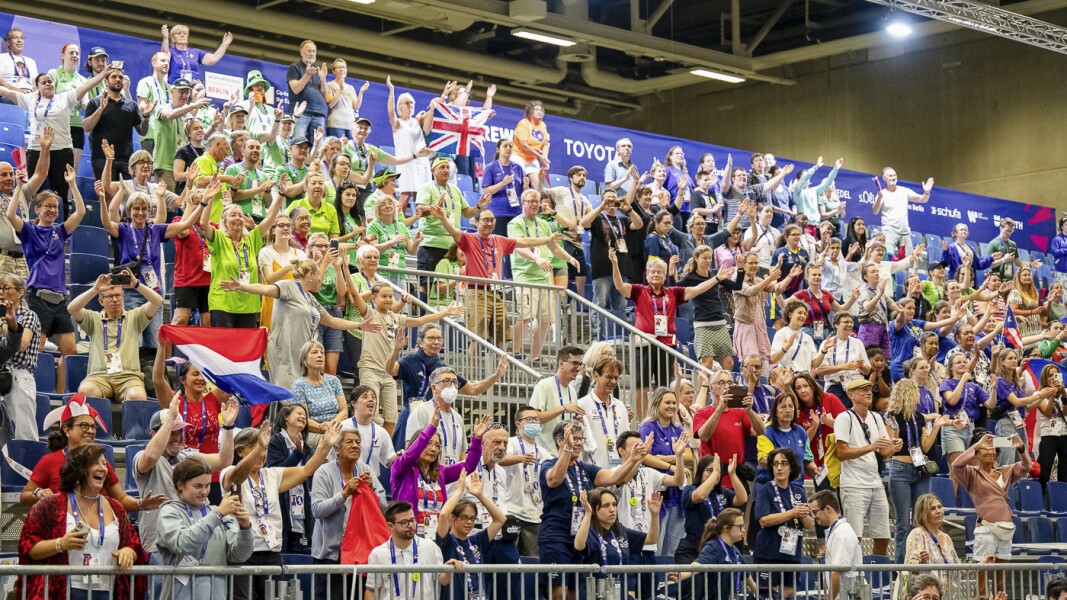 You want to know when your favorite sports are taking place and how the competitions turned out?
All detailed schedules and as soon as they are fixed also all results are available here:
You want more information about individual athletes?
Here you can search for your favorites:
And now we say good night with the most beautiful shots of the day:

Click to play the video
Activate Video
Please confirm that you would like to view our content.