Our Sports
At the Special Olympics World Games Berlin 2023, athletes will compete in a total of 26 sports.
Click "Learn More" to find more information on the number of athletes participating in each sport, as well as the number of Unified Sports® events taking place during the Games.
LEARN MORE
Unified Sports®
About 1.4 million people worldwide take part in Unified Sports®, breaking down stereotypes about people with intellectual disabilities in a fun way.
Unified Sports® joins people with and without intellectual disabilities together on the same team. Teams are made up of people of similar age and ability. This makes practicing more fun and games more challenging and exciting for all.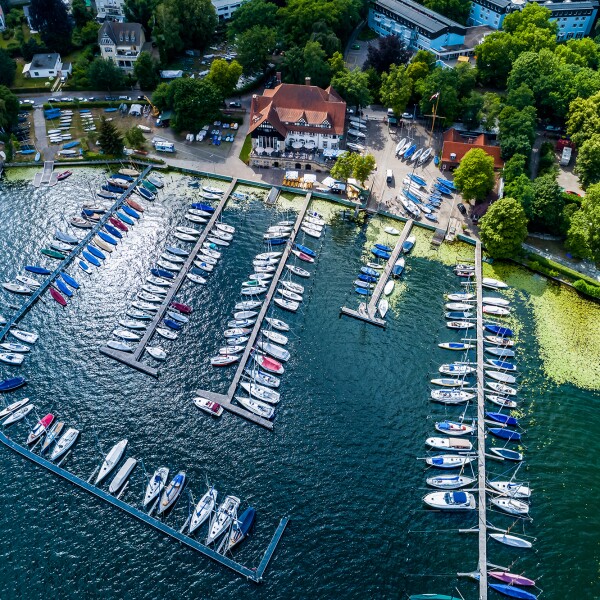 Young Athletes is a sport and play program for children with and without intellectual disabilities (ID), ages 2 to 7 years old.



The Non-Competitive Sports Offer (NCSO) provides activities manageable for any level of ability.